Today in History

JAN
FEB
MAR
APR
MAY
JUN
JUL
AUG
SEP
OCT
NOV
DEC

On July 10, learn about the most interesting events and historical facts from across history. In the Gregorian calendar, July 10th is the 191st day of the year. The French foreign intelligence agents blow up the Greenpeace boat Rainbow Warrior in New Zealand on this day, while the American Episcopal Church is the first to approve a ceremony for blessing gay marriages.
The 10th of July falls under the sign of Cancer. Sofia Vergara and Jessica Simpson have famous birthdays. National Kitten Day and National Pia Colada Day are both celebrated today.

Event
(July 10, 1924)
Paavo Nurmi won the 1,500 and 5,000 m races at the Paris Olympics in less than an hour.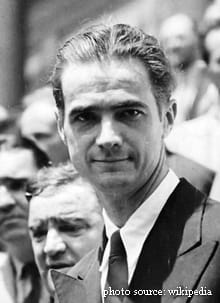 (July 10, 1938)
Howard Hughes begins a world-record-breaking 91-hour aeroplane fly around the world.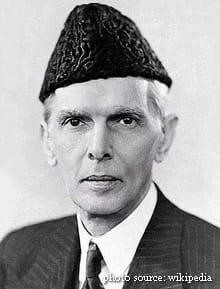 (July 10, 1947)
Clement Attlee, the British Prime Minister, recommends Muhammad Ali Jinnah as Pakistan's first Governor-General.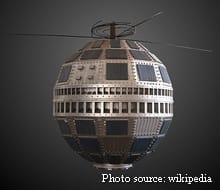 (July 10, 1962)
On this day in 1962, Telstar 1, the first communications satellite to send live television signals and telephone conversations across the Atlantic Ocean, was launched, ushering in a new era in electronic communications.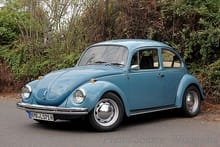 (July 10, 2019)
Volkswagen, a German carmaker, has stopped producing the Beetle, whose initial model was unveiled in 1938.
(Died on July 10, 2020)
Lara van Ruijven, Dutch short track speed skater (b. 1992).