Today in History

JAN
FEB
MAR
APR
MAY
JUN
JUL
AUG
SEP
OCT
NOV
DEC

On July 8, learn about the most interesting historical events and facts that occurred throughout history. In the Gregorian calendar, July 8th is the 189th day of the year. On this day in the First Crusade, 15,000 famished Christian soldiers march around Jerusalem in a devotional procession, and Dr. Benjamin Waterhouse gives his son the first cowpox immunisation in the United States to prevent smallpox.
The 8th of July falls under the sign of Cancer. John D Rockefeller, Jaden Smith, Sophia Bush, and Kevin Bacon all share the same birthday. It's National Video Game Day today.

Event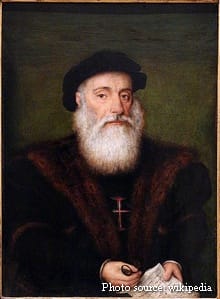 (July 08, 1497)
Vasco da Gama set out from Lisbon with a fleet of four ships on this day in 1497, ushering in a new era in world history by opening a sea passage from western Europe to Asia through the Cape of Good Hope.
(July 08, 1889)
The Wall Street Journal publishes its debut issue.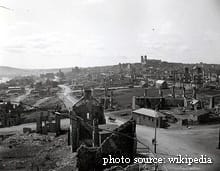 (July 08, 1892)
The Great Fire of 1892 destroys St. John's, Newfoundland.
(July 08, 1933)
The first rugby union test match between Australia's Wallabies and South Africa's Springboks takes place at Newlands Stadium in Cape Town.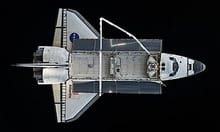 (July 08, 2011)
On the final space shuttle mission, the orbiter Atlantis was launched.
(Died on July 08, 2020)
Alex Pullin, Australian snowboarder (b. 1987).