Today in History

JAN
FEB
MAR
APR
MAY
JUN
JUL
AUG
SEP
OCT
NOV
DEC

On July 5, learn about the most interesting events and historical facts from across history. In the Gregorian calendar, July 5th is the 186th day of the year. On this day, the Royal Society in England publishes Isaac Newton's major work "PRINCIPIA," and Jeff Bezos launches Amazon.com in Bellevue, Washington.
The 5th of July falls under the sign of Cancer. Dwight Davis, Edie Falco, Huey Lewis, P.T. Barnum, and Richard Gossage all had famous birthdays. It's National Bikini Day today.

Event
(July 05, 1937)
Hormel Foods Corporation introduces Spam, the luncheon meat, to the market.
(July 05, 1946)
Micheline Bernardini models the first contemporary bikini at a swimming pool in Paris.
(July 05, 1950)
The Law of Return is passed by the Knesset, granting all Jews the right to immigrate to Israel.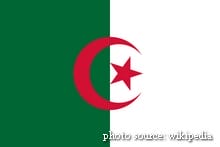 (July 05, 1962)
Algeria declares its official independence following an eight-year war with France.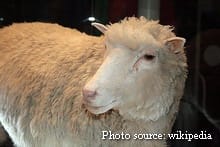 (July 05, 1996)
Dolly, a female Finn Dorset sheep, was born in Edinburgh, becoming the first mammal to be successfully cloned; her birth was not publicised until the following year.
(Died on July 05, 2021)
Richard Donner, American film director (b. 1930).