Today in History

JAN
FEB
MAR
APR
MAY
JUN
JUL
AUG
SEP
OCT
NOV
DEC

Learn about the most intriguing events and historical facts that occurred on January 22nd throughout history. The Gregorian calendar's twenty-second day is January 22nd. On this day, Kmart became the largest retailer to declare bankruptcy, Apple debuted its Macintosh computer with a Super Bowl ad, and the Central Intelligence Group, which would later become the CIA, was established.
Aquarius is the zodiac sign for January 22nd. Diane Lane, Guy Fieri, and Linda Blair all have famous birthdays. National Answer Your Cat's Question Day and Celebration of Life Day both fall on January 22nd.

Event
(January 22, 1947)
In Hollywood, KTLA becomes the first commercial television station west of the Mississippi River.
(January 22, 1970)
The Boeing 747, the world's first "jumbo jet," makes its inaugural flight from John F. Kennedy International Airport to London Heathrow Airport for launch client Pan American Airways.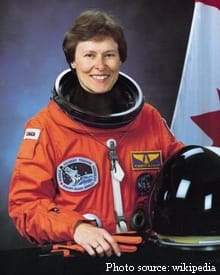 (January 22, 1992)
Roberta Bondar became the first Canadian woman and the first neurologist to travel into space while working as a payload specialist aboard the Discovery space shuttle.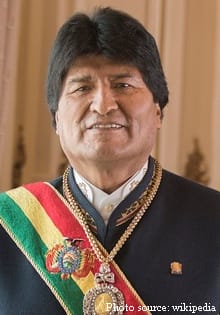 (January 22, 2006)
Bolivian President Evo Morales, a member of the Aymara indigenous community, was sworn in as the country's first Indian president.
(January 22, 2018)
Minnie Mouse is honoured with a star on the Hollywood Walk of Fame in honour of her 90th birthday.
(Died on January 22, 2021)
Hank Aaron, American baseball player (b. 1934).