Today in History

JAN
FEB
MAR
APR
MAY
JUN
JUL
AUG
SEP
OCT
NOV
DEC

Learn about the most intriguing events and historical facts that occurred on January 21 throughout history. The twenty-first day of the Gregorian calendar is January 21st. The Women's March was held in cities throughout the world on this day to protest Donald Trump's election; a coal mine collapsed in Holly Country, South Africa, killing 435 miners; and New York City approved a law prohibiting women from smoking in public.
Aquarius is the zodiac sign for January 21. Grigori Rasputen, Geena Davis, and Jack Nicklaus all have famous birthdays. National Hugging Day and National Banana Bread Day both fall on January 21st.

Event
(January 21, 1905)
Christian Dior, the fashion designer whose label became a worldwide phenomenon, was born in Granville, France.
(January 21, 1924)
Vladimir Lenin, the leader of the Russian Revolution in 1917 and the first head of the Soviet state (1917–24), died.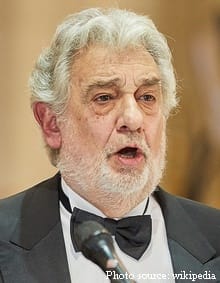 (January 21, 1941)
Plácido Domingo was born in Madrid, Spain, and is an operatic tenor whose voice, physical size, and theatrical talent made him one of the most popular tenors of the late twentieth and early twenty-first century.
(January 21, 1976)
The Concorde, a commercial aircraft built with financing from the British and French governments, commenced regular operation on this day in 1976, generating a sonic boom when it flew through the sky at supersonic speed.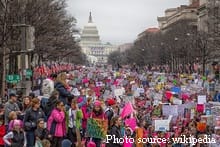 (January 21, 2017)
The Women's March was a worldwide demonstration in support of gender equality, civil rights, and other topics that were expected to face problems under newly inaugurated US President Donald Trump; it was largely regarded as the largest single-day event in US history.
(Died on January 21, 2020)
Morgan Wootten, American high school basketball coach (b. 1931).