Today in History

JAN
FEB
MAR
APR
MAY
JUN
JUL
AUG
SEP
OCT
NOV
DEC

Learn about the most intriguing events and historical facts that occurred on January 20 throughout history. The twentieth day of the Gregorian calendar is January 20th. On this day, Barack Obama was sworn in as President of the United States, making him the first African-American to hold the position; King George V died, and his son, King Henry VII, replaced him; and the British conquered Hong Kong.
Aquarius is the zodiac sign for January 20. Film directors David Lynch, Dorothy Provine, and Frederico Fellini all have famous birthdays. National Cheese Lover's Day and National Penguin Day are both celebrated on January 20th.

Event
(January 20, 1892)
In Springfield, Massachusetts, YMCA pupils of the game's inventor, James A. Naismith, played the first formal basketball game.
(January 20, 1930)
Buzz Aldrin, an American astronaut, was born in Montclair, New Jersey.
(January 20, 1961)
John F. Kennedy is sworn in as the 35th President of the United States of America, making him the youngest man and the first Catholic to hold the position. "And so, my fellow Americans," he continued in his inaugural address, "ask not what your country can do for you—ask what you can do for your country."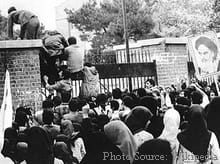 (January 20, 1981)
Ayatollah Ruhollah Khomeini ended the Iran hostage crisis by releasing 52 Americans who had been held captive for 15 months.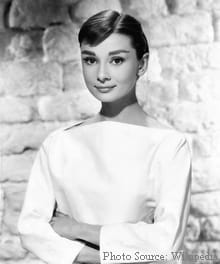 (January 20, 1993)
Audrey Hepburn, a Belgian-born actress who developed iconic cinema roles as the embodiment of refinement and glamour while mesmerising audiences and critics with her sprightly mannerisms and elfin charm, died in Switzerland.
(January 20, 2017)
Republican Donald Trump was sworn in as the 45th president of the United States after an unexpected victory against Democrat Hillary Clinton in the 2016 election.
(Died on January 20, 2020)
Mira Furlan, Croatian actress and singer (b. 1955).
(January 20, 2021)
The 46th President of the United States of America, Joe Biden, is sworn in. He is the oldest person ever to be inaugurated, at the age of 78. Kamala Harris is elected as the United States' first female Vice President.