Today in History

JAN
FEB
MAR
APR
MAY
JUN
JUL
AUG
SEP
OCT
NOV
DEC

Learn about the most intriguing events and historical facts that occurred on January 19 throughout history. The nineteenth day of the Gregorian calendar is January 19th. The first IBM PC virus was released into the world on this day, and the United States reached an agreement with Iran to end the hostage situation. The American Civil Liberties Union was also created on this day.
Capricorn is the zodiac sign for January 19. Dolly Parton, Janis Joplin, and Robert E. Lee all have famous birthdays. National Popcorn Day is observed on January 19th.

Event
(January 19, 1825)
Ezra Daggett and Thomas Kensett were granted a patent for a method of preserving food in tin cans.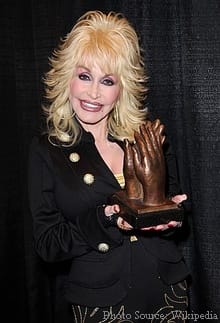 (January 19, 1946)
Dolly Parton, an American country music singer, guitarist, and actress, was born. She is widely recognised for pioneering the crossover between country and pop music styles.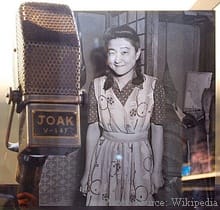 (January 19, 1977)
President Gerald Ford pardoned Iva Toguri D'Aquino (Tokyo Rose), a Japanese-American broadcaster from Japan to US troops during World War II who was convicted of treason and sentenced to six years in a US jail following the war; mitigating evidence eventually put doubt on her guilt.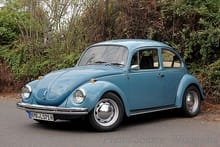 (January 19, 1978)
The final Volkswagen Beetle manufactured in Germany exits VW's Emden facility. In Latin America, beetle production will continue through 2003.
(January 19, 2012)
The US authorities shut down Megaupload, a prominent file-sharing computer service, after numerous people connected to the site, including founder Kim Dotcom (Kim Schmitz), were charged with breaking anti-piracy laws.
(Died on January 19, 2017)
Miguel Ferrer, American actor (b. 1955).