Today in History

JAN
FEB
MAR
APR
MAY
JUN
JUL
AUG
SEP
OCT
NOV
DEC

On February 7, learn about the most interesting historical events and facts that occurred throughout history. The 38th day of the Gregorian calendar is February 7th. On this day, a Chinese immigrant in San Francisco contracts the first instance of bubonic plague on American soil; the animated picture Pinocchio is released; and Haitian dictator "Papa Doc" Duvalier's reign comes to an end.
Aquarius is the zodiac sign for February 7th. Garth Brooks, Charles Dickens, and Chris Rock all had famous birthdays. National Black HIV/AIDS Awareness Day and National Send a Card to a Friend Day are both observed on February 7th.

Event
(February 07, 1885)
Sinclair Lewis, an American author and social commentator whose boldly drawn, enormously popular satiric books shattered national complacency and made him the first American to earn the Nobel Prize for Literature in 1930, was born.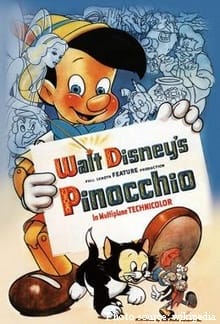 (February 07, 1940)
Pinocchio, a Disney animated picture, had its global debut and went on to become one of the studio's most adored classics, noted for its stunning animation and fascinating tale.
(February 07, 1964)
The musical British Invasion began on this day in 1964, when the Beatles arrived in New York City, and two nights later, as Beatlemania swept the country, their performance on The Ed Sullivan Show drew 73 million viewers.
(February 07, 1966)
Chris Rock, an American comedian best known for his stand-up routines and films, was born.
(February 07, 1974)
Grenada became independent of the United Kingdom.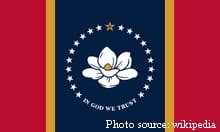 (February 07, 2013)
Mississippi was the last state in the United States to abolish slavery, having passed the Thirteenth Amendment in 1995 but failing to file the required papers.
(Died on February 07, 2019)
Frank Robinson, American baseball player, coach, and manager (b. 1935).