Today in History

JAN
FEB
MAR
APR
MAY
JUN
JUL
AUG
SEP
OCT
NOV
DEC

On August 13, learn about the most interesting events and historical facts that occurred throughout history. The 225th day of the Gregorian calendar is August 13th. Hernando Cortez seized present-day Mexico City on this day in 1517. The whole French Royal Family was imprisoned by French revolutionaries in 1972. 'Bambi,' a Walt Disney film, premiered at Radio City Music Hall in 1942.
Leo is the zodiac sign for August 13th. On August 13th, Annie Oakley, Alfred Hitchcock, and Fidel Castro were born. On August 13th, National Prosecco Day, National Filet Mignon Day, and National Left Handers Day are all observed.

Event
Happy Birthday! (August 13, 1899)
Alfred Hitchcock, English-American director and produce. photo source: wikimedia.org
(August 13, 1913)
Harry Brearley begins manufacture of stainless steel in the United Kingdom.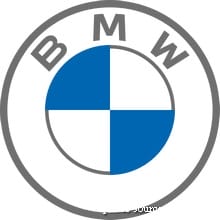 (August 13, 1918)
In Germany, Bayerische Motoren Werke AG (BMW) was incorporated as a public business.
(August 13, 1918)
Women enlist for the first time in the United States Marine Corps. Opha May Johnson is the first female recruit.
(August 13, 1960)
Central African Republic Independence Day. photo source: wikimedia.org