Today in History

JAN
FEB
MAR
APR
MAY
JUN
JUL
AUG
SEP
OCT
NOV
DEC

Learn about the most intriguing events and historical facts that occurred on April 29 throughout history. The 119th day of the Gregorian calendar, April 29th, commemorates the surrender of the German army to the allies in Italy, the capture of the remains of the 4th Reactor at Chernobyl by American and European spy satellites, and Prince William's marriage to Kate Middleton.
Taurus is the zodiac sign for April 29. Jerry Seinfeld, Kate Mulgrew, Daniel Day-Lewis, Michelle Pfeiffer, Uma Thurman, Jay Cutler, and Katherine Langford are all born on April 29th. International Dance Day and National Shrimp Scampi Day are both celebrated on April 29th.

Event
(April 29, 1954)
Jerry Seinfeld, the late-twentieth-century comedian whose television programme Seinfeld was a hallmark of American pop culture, was born in Brooklyn, New York.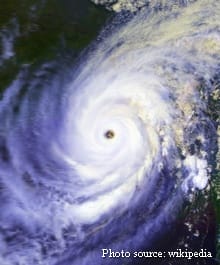 (April 29, 1991)
Bangladesh was hit by a tropical cyclone that killed an estimated 140,000 people and displaced ten million more.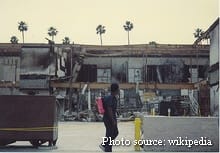 (April 29, 1992)
Riots occurred in Los Angeles following the acquittal of four white Los Angeles cops on charges linked to the 1991 beating of Rodney King, a black motorist who had resisted arrest.
(April 29, 2011)
On this day in 2011, Prince William of Wales, the second in line to the British throne, married Catherine Middleton, his longtime fiancée, in a magnificent wedding watched by millions of people on television.
(April 29, 2015)
The Baltimore Orioles defeated the Chicago White Sox 8–2 in an empty Camden Yards, Baltimore, in what was thought to be the lowest-attended baseball game in MLB history; the game was closed to fans due to rioting in the city following the death of an African American man who was fatally injured while in police custody.
(Died on April 29, 2021)
Cate Haste, English author (b. 1945).