Today in History

JAN
FEB
MAR
APR
MAY
JUN
JUL
AUG
SEP
OCT
NOV
DEC

On April 27, learn about the most interesting events and historical facts from across history. The 117th day of the Gregorian calendar, April 27th, commemorates the capture of York by American troops during the War of 1812, as well as the start of building on the Freedom Towers in New York City.
Taurus is the zodiac sign for April 27. Kate Pierson, Ari Graynor, William Moseley, and Jenna Coleman are all born on April 27th. The 27th of April is also National Prime Rib Day and National Day of Silence.

Event
(April 27, 1960)
Togo, a West African country, gained independence after several years as an autonomous republic inside the French Union.
(April 27, 1961)
Sierra Leone, a British colony and protectorate for many years, gained independence within the British Commonwealth, with Sir Milton Margai as the first prime minister.
(April 27, 1981)
The first personal computer mouse was introduced by Xerox PARC.
(April 27, 1992)
Betty Boothroyd, a British politician, was the first woman to be elected Speaker of the House of Commons, a position she held until 2000.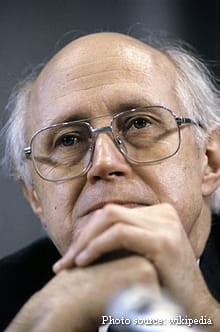 (April 27, 2007)
Mstislav Rostropovich, a Russian conductor and musician who was one of the most recognised cellists of the twentieth century, died at the age of 80.
(Died on April 27, 2021)
Manoj Das, Indian writer (b. 1934).