Today in History

JAN
FEB
MAR
APR
MAY
JUN
JUL
AUG
SEP
OCT
NOV
DEC

On April 26, learn about the most interesting historical events and facts that occurred throughout history. The 116th day of the Gregorian calendar, April 26th, commemorates William Shakespeare's baptism and the Duke of York's marriage to Lady Elizabeth Bowes-Lyon.
Taurus is the zodiac sign for April 26. Kevin James, Melania Trump, Channing Tatum, Emily Wickersham, and Aaron Judge are all born on April 26th.

Event
(April 26, 1964)
The United Republic of Tanzania was formed when Tanganyika and Zanzibar merged, and Julius Nyerere became its first president.
(April 26, 1986)
An explosion and fire at the Chernobyl nuclear power facility in Ukraine discharged massive amounts of radioactive material into the atmosphere early this morning in 1986, causing a severe environmental disaster.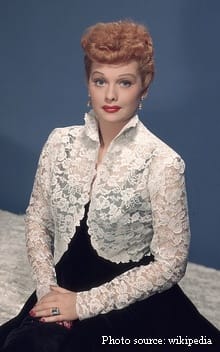 (April 26, 1989)
Lucille Ball, a longstanding American television comedy queen best known for her classic comedy series I Love Lucy, died in Los Angeles.
(April 26, 2007)
At the age of 85, Jack Valenti, the longstanding president of the Motion Picture Association of America (MPAA), died. He was the creator of the film-rating system that assigns labels for audience suitability (G, PG, PG-13, R, or NC-17).
(Died on April 26, 2017)
Jonathan Demme, American filmmaker, producer and screenwriter (b. 1944).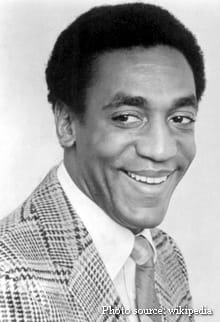 (April 26, 2018)
Bill Cosby, an American comedian and actor, was found guilty of drugging and sexually assaulting a woman after several complaints of sexual assault, and he was sentenced to 3 to 10 years in jail.