Today in History

JAN
FEB
MAR
APR
MAY
JUN
JUL
AUG
SEP
OCT
NOV
DEC

On April 23, learn about the most interesting events and historical facts that occurred throughout history. The 113th day of the Gregorian calendar is April 23rd, which commemorates the first baseball game played at Wrigley Field and the first YouTube video.
Taurus is the zodiac sign for April 23. Michael Moore, Valerie Bertinelli, George Lopez, John Oliver, Dev Patel, and Gigi Hadid are all born on April 23rd. National Picnic Day, St. George's Day, and World Book Day all fall on April 23rd.

Event
(April 23, 1985)
The Coca-Cola Company launched New Coke, a reformulated soft drink intended to replace its signature beverage; but, due to popular outcry, the prior version of Coke was reintroduced as "Coca-Cola Classic" less than three months later.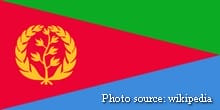 (April 23, 1993)
The small East African country of Eritrea began three days of voting on a referendum to declare official its independence from Ethiopia on this day in 1993, following a lengthy history of foreign rule and decades of war.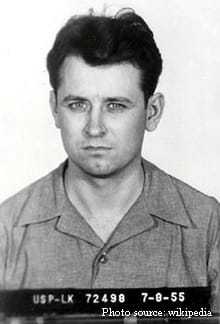 (April 23, 1998)
Martin Luther King, Jr.'s killer, James Earl Ray, died in prison in Nashville, Tennessee.
(April 23, 2005)
The first video was posted to the YouTube Web site, and it was of YouTube cofounder Jawed Karim's visit to the San Diego Zoo; one year later, the site had over 100 million videos.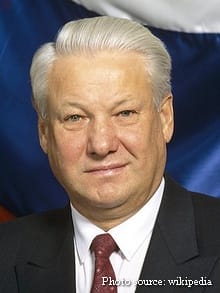 (April 23, 2007)
Boris Yeltsin, a Russian politician who became the country's first democratically elected leader in 1991 and led Russia through a tumultuous decade of political and economic retrenchment until his resignation on the eve of 2000, died in Moscow.
(Died on April 23, 2021)
Dan Kaminsky, 42, American internet security researcher, of diabetic ketoacidosis (1979 - 2021).