Today in History

JAN
FEB
MAR
APR
MAY
JUN
JUL
AUG
SEP
OCT
NOV
DEC

Learn about the most intriguing events and historical facts that occurred on April 21 throughout history. The 111th day of the Gregorian calendar is April 21st, which commemorates the end of the Lisbon Massacre and the start of the Seattle World's Fair.
Taurus is the zodiac sign for April 21. Tony Danza, Andie MacDowell, Glen Hansard, and Rob Riggle all have April 21st birthdays. Husband Appreciation Day and National Bulldogs are Beautiful Day are both celebrated on April 21st.

Event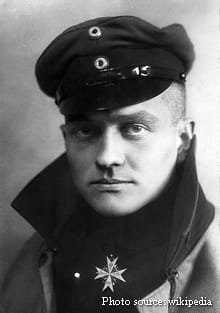 (April 21, 1918)
Manfred von Richthofen, dubbed "The Red Baron," is shot down and killed over Vaux-sur-Somme, France.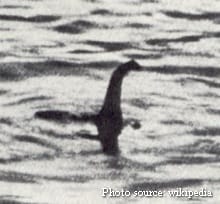 (April 21, 1934)
The iconic image depicting the Loch Ness monster's little head and neck, widely known as the "surgeon's photograph," generated an international sensation but was eventually discovered to be a fraud, according to the Daily Mail.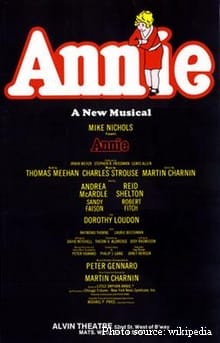 (April 21, 1977)
On Broadway, Annie, a popular musical based on the newspaper comic strip Little Orphan Annie, made its debut.
(April 21, 1990)
Erté, a significant character in Art Deco who created outstanding costumes and set designs for French music-hall revues and died in Paris, was a Russian-born artist and fashion designer.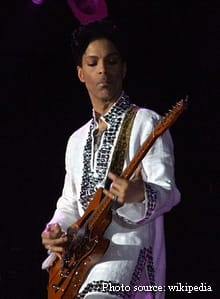 (April 21, 2016)
Prince, an American singer who combined funk, rhythm and blues, rock and roll, and pop into revolutionary music and was one of the biggest stars of the 1980s and 1990s, died of an accidental overdose of fentanyl, a strong opioid.
(Died on April 21, 2019)
Polly Higgins, Scottish barrister, author and environmental lobbyist (b. 1968).