Today in History

JAN
FEB
MAR
APR
MAY
JUN
JUL
AUG
SEP
OCT
NOV
DEC

On April 18, learn about the most interesting historical events and facts that occurred throughout history. The 108th day of the Gregorian calendar is April 18th, which commemorates the founding of the University of Alabama and Joan of Arc's beatification.
The 18th of April falls under the sign of Aries. Eric McCormack, Conan O'Brien, Melissa Joan Hart, Kourtney Kardashian, America Ferrera, and Rosie Huntington-Whiteley are all born on April 18th. National Haiku Poetry Day and National Velociraptor Awareness Day are both celebrated on April 18th.

Event
(April 18, 1506)
In Vatican City, Pope Julius II lay the foundation stone for the new St. Peter's Basilica.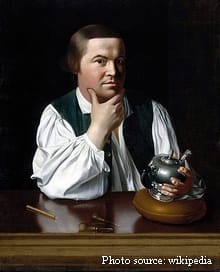 (April 18, 1775)
Paul Revere, a skilled silversmith, is best known as a folk hero of the American Revolution who conducted a daring horseback journey on this night in 1775 to warn Boston-area citizens of an impending British attack.
(April 18, 1906)
An earthquake occurred in San Francisco as a result of movement along the San Andreas Fault.
(April 18, 1980)
Zimbabwe became independent from the United Kingdom in 1980.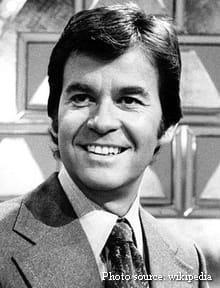 (April 18, 2012)
Dick Clark, the longtime host of American Bandstand (1957–87) and a television personality and businessman, died in California.
(Died on April 18, 2019)
Lyra McKee, Irish journalist (b. 1990).