2004 was a leap year, and it was the International Year of Rice, a commemoration of the fight against slavery and its abolition. The theme for World Health Day was road safety. Shrek 2 was the most grossing film of the year, with Shrek 2 topping the box office. Usher's Confessions was the year's best-selling album.
Marcia Kadish, 56, wedded Tanya McCloskey, 52, in the first legal same-sex marriage in Cambridge Hall, Massachusetts, on May 17. Over 77 same-sex couples were married on that day, while hundreds more same-sex couples requested marriage certificates. Because May 17 was a holiday, many of the scheduled protests did not take place. The Massachusetts Supreme Court declared on November 18, 2003, that the state's ban on same-sex marriage was unconstitutional.
On September 13, Oprah Winfrey, the famed American TV personality, presented each member of her audience with a brand-new Pontiac G-6 vehicle worth $28,500. She handed given 276 automobiles in total. The audience cried, screamed, fainted, and were in delirium as Oprah jumped up and down and said, "Everybody gets a car!" It was one of the greatest and biggest promotional stunts in television history as her audience cried, screamed, fainted, and were in delirium as Oprah jumped up and down and said, "Everybody gets a car!" Pontiac had donated the automobiles to Oprah and paid for each one out of their advertising budget, as well as the state's sales tax.
On Boxing Day 2004, a tsunami struck the East African coast and Southeast Asia from the Indian Ocean. A 9.3 magnitude earthquake off the coast of Sumatra, Indonesia, triggered a tsunami that wreaked havoc on the whole Indian Ocean coastline, killing a total of 230,000 people. According to estimates, the wave had twice the energy of all WWII bombs combined.
Wangari Maathai of Kenya was awarded the Nobel Peace Prize for her contributions to sustainable development, peace, and democracy. Yasser Arafat, the revolutionary Palestinian leader, died on November 11th. In 1994, he was awarded the Nobel Peace Prize alongside Yitzhak Rabin and Shimon Peres.
Continue reading to discover more about the events of 2004.

Event
(January 02, 2004)
The cometary material was later confirmed to contain the amino acid glycine, an important building component of life, by NASA's mission Stardust, which collected dust grains from the comet Wild 2. photo source: wikimedia.org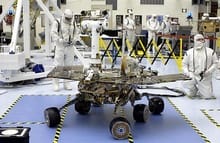 (January 04, 2004)
Spirit, NASA's Mars Exploration Rover, landed on Mars to research the planet's chemical and physical composition. photo source: wikimedia.org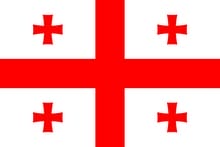 (January 14, 2004)
After a 500-year absence, the Republic of Georgia's national flag, the so-called "five cross flag," has been returned to formal usage. photo source: wikimedia.org
(February 01, 2004)
Pop artist Janet Jackson had a "wardrobe malfunction" at the Super Bowl halftime show, when part of her bustier was ripped off by Justin Timberlake; some claimed it was an accident, while others claimed it was premeditated.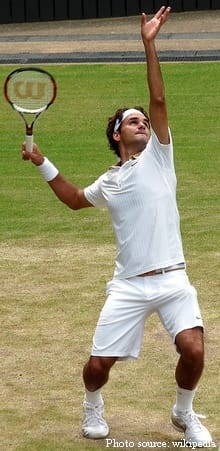 (February 02, 2004)
Roger Federer of Switzerland becomes the No. 1 men's singles player in the world, a position he will hold for a record 237 weeks.
(February 04, 2004)
The website Facebook (as TheFacebook.com) was created; it would subsequently become the world's largest social network.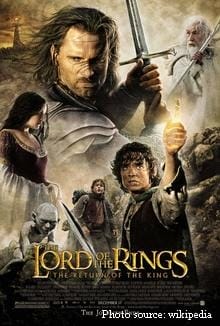 (February 29, 2004)
The Return of the King, the final volume of J.R.R. Tolkien's epic fantasy The Lord of the Rings, garnered 11 Academy Awards, tying Ben-Hur (1959) and Titanic (1919) for the most (1997).
(March 14, 2004)
Vladimir Putin, the Russian intelligence officer and politician who took power after Boris Yeltsin resigned in 1999, was convincingly reelected to a second term as president on this day in 2004.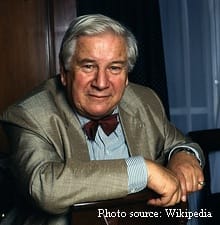 (March 28, 2004)
Sir Peter Ustinov, an English filmmaker, writer, and philanthropist, died at the age of 82. His varied career spanned more than 60 years, during which he excelled in several fields of the arts while achieving recognition as a humorous raconteur, particularly through lectures and one-man shows.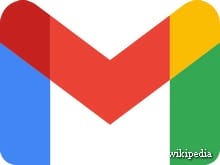 (April 01, 2004)
Gmail was introduced by Google, and five years later, the number of users had topped one billion.
(April 24, 2004)
Estée Lauder, the cofounder of the highly profitable fragrance and beauty brand that bears her name, passed away in Manhattan.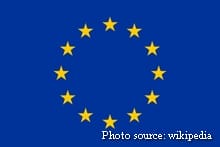 (May 01, 2004)
Cyprus, the Czech Republic, Estonia, Hungary, Latvia, Lithuania, Malta, Poland, Slovakia, and Slovenia were added to the European Union as new members.
(May 06, 2004)
The final episode of the television sitcom Friends aired, with over 52 million viewers tuning in.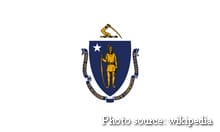 (May 17, 2004)
With the issuance of marriage licences to gay couples, Massachusetts became the first state in the United States to allow same-sex marriage.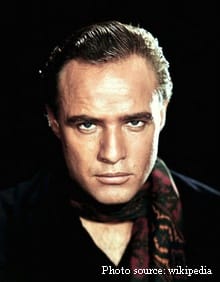 (July 01, 2004)
Marlon Brando, the most famous of the method actors, died at the age of 80. He was an iconic American motion picture and stage actor.
(August 19, 2004)
Google Inc.'s initial public offering raised $1.66 billion; in an unusual move, the shares were offered in a public auction designed to put the common investor on an equal footing with financial sector specialists.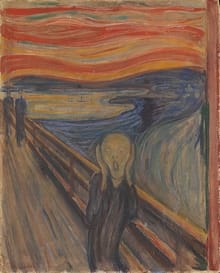 (August 22, 2004)
The Scream and Madonna, two Edvard Munch paintings, are stolen from a museum in Oslo, Norway. Two years later, it was recovered. photo source: wikimedia.org
(September 01, 2004)
In North Ossetia, Russia, Chechen militants took over a school in Beslan, and a siege that ended two days later resulted in the deaths of over 330 persons (excluding 31 terrorists), most of them were children. photo source: wikimedia.org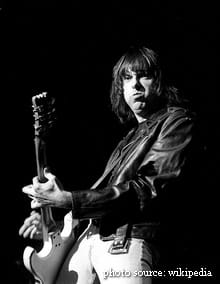 (September 15, 2004)
Johnny Ramone, an American rock guitarist who cofounded the Ramones, a band that impacted the birth of punk music on both sides of the Atlantic Ocean, died at the age of 55.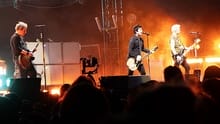 (September 21, 2004)
Green Day, a legendary American rock band, became well known for their album American Idiot, which would later be crowned the best rock album by the Grammy Awards and turned into a rock opera. photo source: wikimedia.org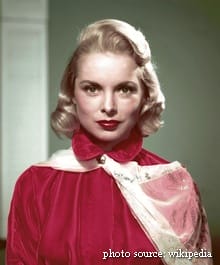 (October 03, 2004)
Janet Leigh, an American actress most known for her role in Alfred Hitchcock's Psycho (1960), in which her character died one of cinema's most famous and horrifying deaths, died at the age of 77.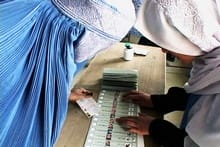 (October 09, 2004)
Voters in Afghanistan chose Hamid Karzai as president for the first time in the country's history, after he served as interim leader following the fall of the Taliban administration in 2001. photo source: wikimedia.org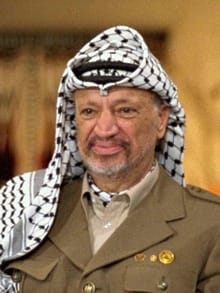 (November 11, 2004)
Yasser Arafat, the Palestinian Authority's (PA) president from 1996 to 2004, the Palestine Liberation Organization's (PLO) head from 1969 to 2004, and the leader of Fatah, the largest of the PLO's constituent organisations, died in Paris. photo source: wikimedia.org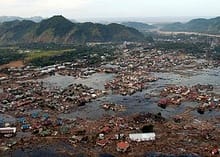 (December 26, 2004)
Northern Sumatra is shaken by a 9.1–9.3 Mw Indian Ocean earthquake with a maximum Mercalli intensity of IX (Violent). It was one of the greatest tsunamis ever recorded, affecting coastal and partially mainland areas in Thailand, India, Sri Lanka, the Maldives, Malaysia, Myanmar, Bangladesh, and Indonesia; the death toll is estimated at 227,898. photo source: wikimedia.org
(December 31, 2004)
Taipei 101, the world's highest skyscraper at the time (509 metres), was officially opened on this day (1,670 ft). photo source: wikimedia.org