After an audition, Decca Records turned down one of the greatest bands of all time, The Beatles. Return to Sender by Elvis Presley was the most popular song in 1962, topping the charts in the United States, Germany, Canada, Norway, and many other countries. The year's highest-grossing picture was Lawrence of Arabia, starring Peter O'Toole and Omar Sharif. The Queen's Gold Medal for Poetry was awarded to Christopher Fry.
Adolf Eichmann, a Nazi SS officer who committed crimes against humanity, particularly Jews, during WWII, died in Israel. Eichmann became the Holocaust's coordinator, overseeing the identification, grouping, and transfer of millions of Jews to the infamous Nazi execution camps. The Nazi SS officers gassed and worked the Jews to death in the extermination camps. Following a televised trial, he was sentenced to death and all of his appeals were dismissed. Eichmann was hanged at a Ramla prison a few minutes after midnight on June 1, 1962.
The first ecumenical council in over 90 years was called by Pope John XXIII. The ecumenical council, which was held on October 11, 1962, was a general conference of bishops in the church. The council's goal was to bring Catholicism back to life spiritually. The pope also sought to foster a better sense of togetherness among Catholics and other Christian denominations.
James Bond is one of the world's longest-running film franchises. Dr. No was the first James Bond film, released on October 5, 1962. Sean Connery was the first actor to play James Bond, a super-spy codenamed 007. He was created by Ian Fleming. James Bond is a popular fictional character who has been immortalised in bestselling novels and blockbuster films.
The talks for a framework for Kenya's self-governance began in 1962 at the second Lancaster House Commence. Jim Carrey, one of Canada's best comedians of the twentieth century, was born in January, while Wesley Snipes, star of The Blade, was born in July.
Continue reading to discover more about the events of 1962.

Event
(February 10, 1962)
Francis Gary Powers, the captured pilot of the U-2 jet shot down by the Soviet Union in 1960 and later convicted of espionage, was exchanged for Soviet agent Rudolf Abel, who was imprisoned.
(February 20, 1962)
On this day in 1962, John H. Glenn, Jr., the oldest of seven astronauts chosen by NASA for Project Mercury spaceflight training (and later a United States senator), became the first American to orbit Earth three times.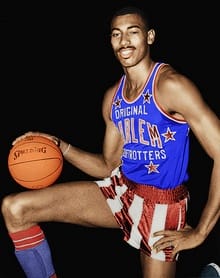 (March 02, 1962)
Wilt Chamberlain, an American basketball player, set a record by scoring 100 points in a National Basketball Association (NBA) game.
(May 10, 1962)
The Incredible Hulk debuted in Marvel Comics' first issue; the towering muscle-bound antihero was developed by writer Stan Lee and artist Jack Kirby.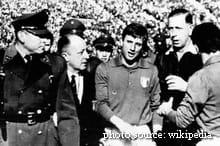 (June 02, 1962)
During the FIFA World Cup, authorities had to interfere many times to break up clashes between Chilean and Italian players during one of the most violent football matches ever played.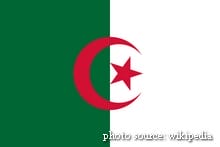 (July 05, 1962)
Algeria declares its official independence following an eight-year war with France.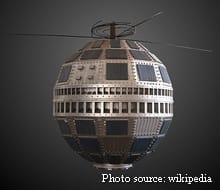 (July 10, 1962)
On this day in 1962, Telstar 1, the first communications satellite to send live television signals and telephone conversations across the Atlantic Ocean, was launched, ushering in a new era in electronic communications.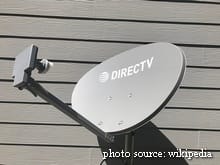 (July 11, 1962)
The first transatlantic satellite television transmission took place.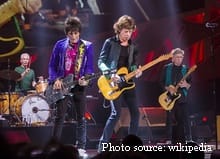 (July 12, 1962)
The Rolling Stones, billed as the Rollin' Stones, played their first show in a London bar.
(August 05, 1962)
Nelson Mandela has been imprisoned. He wouldn't be free until 1990.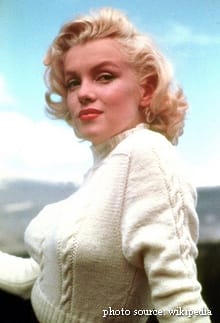 (August 05, 1962)
Marilyn Monroe, an American actress, is found dead at her home after a drug overdose.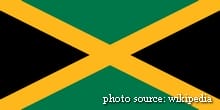 (August 06, 1962)
Jamaica gains independence from the United Kingdom.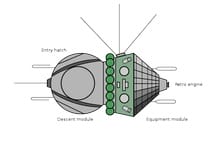 (August 11, 1962)
Vostok 3 is launched from the Baikonur Cosmodrome, and the first person to float in microgravity is cosmonaut Andrian Nikolayev.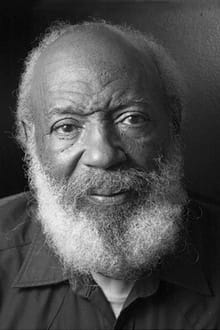 (September 13, 1962)
A court of appeals directs the University of Mississippi to admit James Meredith, the first African-American student to be admitted to the institution, which is still segregated. To many, Meredith's acceptance into the University of Mississippi is considered a turning point in the history of civil rights in the United States. photo source: wikimedia.org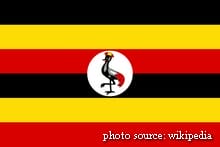 (October 09, 1962)
Uganda Independence Day.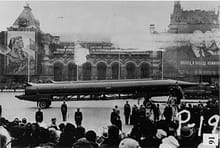 (October 22, 1962) Following the discovery of Soviet missile depots on the island, President John F. Kennedy declared an air and naval blockade of Cuba in 1962. photo source: wikimedia.org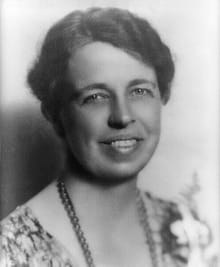 (November 07, 1962)
Eleanor Roosevelt, the first lady of the United States and one of the world's most admired and powerful women, as well as a diplomat and humanitarian, passed away at the age of 78 in New York City. photo source: wikimedia.org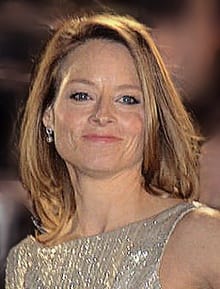 (November 19, 1962)
Jodie Foster, an American actress most recognised for her dramatic depictions of misfit individuals facing daunting challenges, was born. photo source: wikimedia.org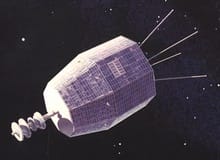 (December 13, 1962)
Relay 1, NASA's first active repeater communications satellite, is launched into orbit. photo source: wikimedia.org