Many events occurred in 1951 that will impact the future. Even now, in the twenty-first century, many people remember the events of 1951 with fondness. The war was done by this point, and it was time to rebuild.
J. Presper Eckert and John Mauchly, working for Remington Rand, revealed the 'UNIVAC I' digital computer on June 14, 1951. The two foresightful engineers added to Charles Babbage's essential concepts, which are still used by computers today. The UNIVAC, or Universal Automatic Computer, was the most revolutionary computer of its time, capable of performing a thousand calculations per second and used 5,000 vacuum tubes.
On July 8, Paris commemorated its 2,000-year history. According to historians, the city was founded around 250 B.C. by a Gallic tribe known as the Parisii, who landed on an island in the Seine River, which passes through the centre of Paris. In its more than two millennia of existence, the French capital has grown swiftly. Paris has established itself as a global leader in fashion, art, science, and architecture.
Sugar Ray Robinson had established himself as the greatest pound-for-pound middleweight boxer of all time by 1951. On September 12, Sugar Ray defeated Randy Turpin to reclaim the middleweight title in front of nearly 60,000 people at the Polo Grounds in New York City. Sugar Ray retired from boxing in 1965 and 1967 with 110 knockouts and was inducted into the International Boxing Hall of Fame.
Continue reading to discover more about the events of 1951.

Event
(February 26, 1951)
From Here to Eternity, a novel by American novelist James Jones about the United States Army in Hawaii before to the 1941 attack on Pearl Harbor, was later transformed into an Academy Award-winning film.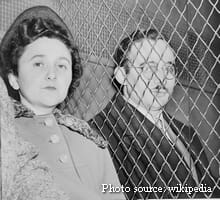 (March 29, 1951)
For handing over US military secrets to the Soviet Union, Julius and Ethel Rosenberg were found guilty of espionage and sentenced to death.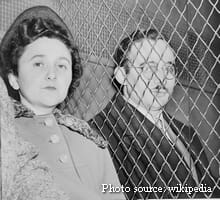 (April 05, 1951)
Julius and Ethel Rosenberg were sentenced to death for espionage and were the first Americans to be executed for the crime two years later.
(April 11, 1951)
General Douglas MacArthur was relieved of command of UN and US forces during the Korean War by US President Harry S. Truman.
(May 23, 1951)
On this day in 1951, China formally annexed Tibet as an independent territory, sparking a Tibetan independence struggle led by the Dalai Lama, winner of the Nobel Peace Prize in 1989, that lasted into the early twenty-first century.
(July 14, 1951)
At the British Grand Prix in Silverstone, Ferrari wins their first Formula One grand prix.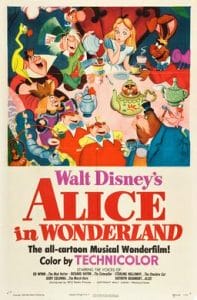 (July 26, 1951)
The premiere of Walt Disney's 13th animated film, Alice in Wonderland, takes place in London, England, United Kingdom. photo source: wikimedia.org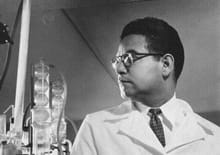 (October 15, 1951)
The early oral contraceptive norethisterone is completed by Mexican scientist Luis E. Miramontes. photo source: wikimedia.org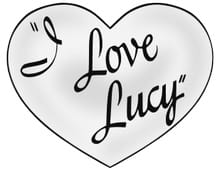 (October 15, 1951)
I Love Lucy premiered on American television, and it quickly became a classic, starring Lucille Ball and her on-screen spouse Desi Arnaz. photo source: wikimedia.org
(November 27, 1951)
Kathryn Bigelow, the first woman to win an Oscar for best director for The Hurt Locker (2008), was born in San Carlos, California, U.S. photo source: wikimedia.org