Rivers are inextricably intertwined with our daily lives. A river may flow through a forest, past a city, or even along a beach. They are the arteries that run through the centre of the Earth, and they are the lifeblood that sustains our entire planet's existence. There are many different types of plants and animals that live along the riverbanks. Rivers are considered to be the source of all life since they provide fresh water and food to all living things on the planet.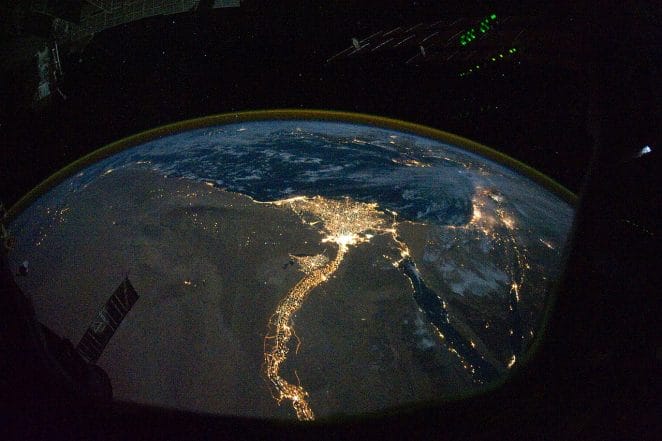 The Longest River on Earth
The Nile River is the longest river on the planet, stretching for approximately 6,650 kilometres (4,130 miles). The Nile drainage basin encompasses eleven countries: Tanzania, Uganda, Rwanda, Burundi, the Democratic Republic of the Congo, Kenya, Ethiopia, Eritrea, South Sudan, Sudan, and Egypt.
Did You Know?
Egypt's civilisation and culture began to take shape around 6000 BCE, when permanent human settlements began to spring up along the banks of the Nile. By 3150 BCE, Egypt had developed into the world's first recognisable national state.
The Nile is the principal supply of water for Egypt and Sudan.
There are two important affluents in the Nile: the White Nile and the Blue Nile. The White Nile is the main stream and headwaters of the Nile. On the contrary, the Blue Nile, which contains 80% of the water and silt, is the primary source of water.
In the Sudanese capital of Khartoum, the Blue Nile and the White Nile join to form a single river. From there, the river continues its northward journey across Egypt before reaching the Mediterranean Sea.
The Aswan High Dam, constructed across the Nile in Aswan, Egypt, between 1960 and 1970, is one of the world's largest embankment dams. The dam's 12 turbines have a combined capacity of 2.1 gigawatts (2,800,000 hp) of energy. The Nile River feeds the dam, and the reservoir forms Lake Nasser. By volume, Lake Nasser is the world's sixth largest man-made lake and reservoir.
The Nile River is home to the world's second-largest reptiles, Nile crocodiles.
Sources:Wikipedia, Wikipedia, National Geographic Kids, World History, Tree Hugger