Today in History

JAN
FEB
MAR
APR
MAY
JUN
JUL
AUG
SEP
OCT
NOV
DEC

On October 15, learn about the most interesting events and historical facts from across history. The Gregorian calendar's 288th day is October 15th. Iraqis voted to accept a new constitution on this day, Soviet Union leader Mikhail Gorbachev was awarded the Nobel Peace Prize for his work to end the Cold War, and Wayne Gretzky became the NHL's all-time leading scorer.
The 15th of October falls under the sign of Libra. Friedrich Nietzsche and chef Emeril Legasse were both born on October 15th. National Grouch Day and National Cheese Curd Day are also celebrated today.

Event
(October 15, 1928)
The airship Graf Zeppelin lands in Lakehurst, New Jersey, the United States, after completing its first transatlantic journey. photo source: wikimedia.org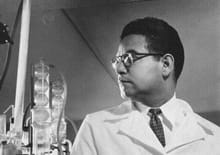 (October 15, 1951)
The early oral contraceptive norethisterone is completed by Mexican scientist Luis E. Miramontes. photo source: wikimedia.org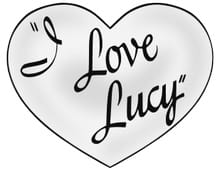 (October 15, 1951)
I Love Lucy premiered on American television, and it quickly became a classic, starring Lucille Ball and her on-screen spouse Desi Arnaz. photo source: wikimedia.org
(October 15, 2003)
Shenzhou 5, piloted by Yang Liwei, made 14 orbits around the Earth during the flight's 21-hour duration, making China the third country to launch a crewed spacecraft. photo source: wikimedia.org
(Died on October 15, 2018)
Paul Allen, co-founder of Microsoft, philanthropist, owner of the Seattle Seahawks (b. 1953).