Every continent on the planet has an abundance of islands in the oceans, lakes, and rivers. They differ widely in terms of size, climate, and the kind of species that live on them, among other characteristics. A country can be built up entirely of archipelagoes, which are long chains of islands that are linked together or formed by a cluster of islands that are connected together.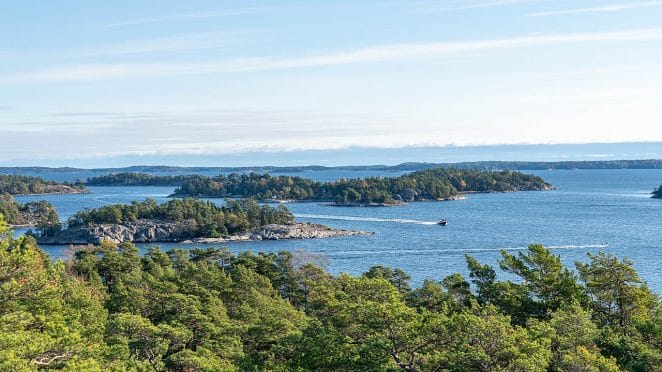 The Country with the Most Number of Islands on the Planet
Sweden has the most islands in the world, with 267,570, around 24,000 of which are accessible to the general public. Despite the fact that Sweden has the most islands in the world, only 984 of them are inhabited.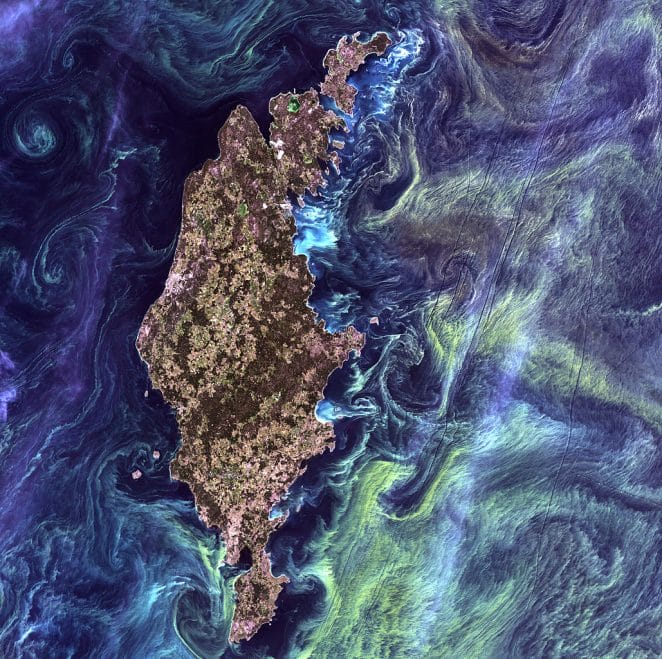 Did You Know?
Sweden is the 55th-biggest country in the world, the fifth-largest country in Europe, and the largest country in Northern Europe. It is also the most populous country in Scandinavia.
Sweden has 267,570 islands with a total area of 1.2 million hectares, accounting for 3% of the country's total land area.
Gotland is the largest island in Sweden and the largest island completely encircled by the Baltic Sea.
The Stockholm archipelago is a collection of around 30,000 islands that stretches 80 kilometres (50 miles) east of the city centre of Stockholm, Sweden. It is the largest archipelago in Sweden and the second largest in the Baltic Sea.
Sources:Wikipedia, Wikipedia, Wikipedia, World Atlas, Nordic Visitor