Today in History

JAN
FEB
MAR
APR
MAY
JUN
JUL
AUG
SEP
OCT
NOV
DEC

On September 25, learn about the most interesting events and historical facts that occurred throughout history. The 268th day of the Gregorian calendar is September 25th. The Bill of Rights was passed by Congress, and the Columbia University Graduate School of Journalism was founded in New York City. For sexual misconduct, Bill Cosby was sentenced to prison.
Libra is the zodiac sign for September 25. William Faulkner, Barbara Walters, and Will Smith all have famous birthdays. It's National Comic Book Day today.

Event
(September 25, 1513)
Spanish conquistador and explorer Vasco Nez de Balboa became the first European to see the Pacific Ocean while standing "silently upon a peak in Darién" on the Isthmus of Panama.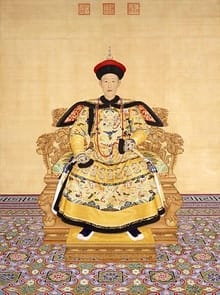 (September 25, 1711)
Emperor Qianlong was born, and during the Qing (Manchu) dynasty, his six-decade rule (1735–96) was one of the longest in Chinese history. photo source: wikimedia.org
(September 25, 1777)
Philadelphia, the country's capital during the American Revolution, was seized by British forces. photo source: wikimedia.org
Happy Birthday! (September 25, 1897)
William Faulkner, American novelist and short story writer, Nobel Prize laureate. photo source: wikimedia.org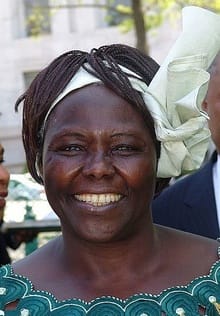 (September 25, 2011)
Wangari Maathai, a Kenyan environmentalist and politician who was the first Black African woman to earn a Nobel Prize, passed away at the age of 71. photo source: wikimedia.org