Today in History

JAN
FEB
MAR
APR
MAY
JUN
JUL
AUG
SEP
OCT
NOV
DEC

Learn about the most intriguing events and historical facts that occurred on September 21 throughout history. The Gregorian calendar's 264th day is September 21. The kingdom of Dublin is conquered by Norman invaders, and J.R.R. Tolkien's seminal masterpiece "The Hobbit" is published. The Defense of Marriage Act was passed by Congress.
Virgo is the zodiac sign for September 21. H.G. Wells, Stephen King, and Bill Murray all have famous birthdays. The International Day of Peace is observed today.

Event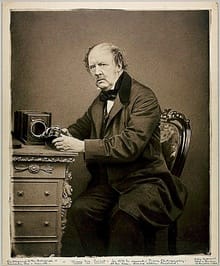 (September 21, 1840)
William Henry Fox Talbot found out that gallic acid, a chemical he was told would make his paper more sensitive, could be used to make a latent picture on paper, which then lead to a new way of recording images, the precursor to modern photography. photo source: wikimedia.org
(September 21, 1937)
The Hobbit, the acclaimed and iconic coming-of-age fantasy by English writer J.R.R. Tolkien, was released. photo source: wikipedia.org
(September 21, 1981)
Belize obtained independence from the United Kingdom in 1981.
(September 21, 1991)
Armenia Independence Day.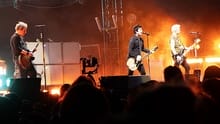 (September 21, 2004)
Green Day, a legendary American rock band, became well known for their album American Idiot, which would later be crowned the best rock album by the Grammy Awards and turned into a rock opera. photo source: wikimedia.org