Today in History

JAN
FEB
MAR
APR
MAY
JUN
JUL
AUG
SEP
OCT
NOV
DEC

On October 8, learn about the most interesting events and historical facts from across history. The Gregorian calendar's 281st day is October 8th. On this day in history, President George W. Bush announced the creation of the Department of Homeland Security, guerilla commander Che Guevera and his men were apprehended in Bolivia, and Yankee Don Larson pitched the only perfect game in World Series history.
The 8th of October falls under the sign of Libra. Matt Damon and Sigourney Weaver are two famous people that were born on October 8th. It's Columbus Day, as well as National Pierogi Day, today.

Event
(October 08, 1871)
About 300 people perished as a result of the Great Chicago Fire, which started in Patrick and Catherine O'Leary's barn and burned through many neighbourhoods for two days before it was put out. photo source: wikimedia.org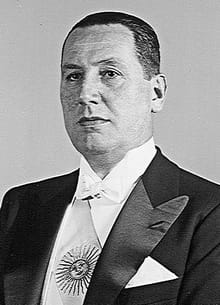 Happy Birthday! (October 08, 1895)
Juan Perón, Argentinian general and politician, 29th President of Argentina. photo source: wikimedia.org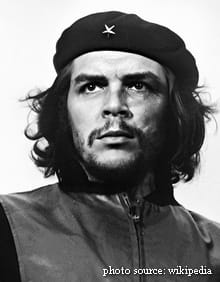 (October 08, 1967)
Che Guevara, a famous communist figure in the Cuban Revolution and guerrilla leader in South America, was arrested and executed by a Bolivian army.
(October 08, 1967)
Clement Attlee, a British politician who served as prime minister of the United Kingdom from 1945 to 1951 and oversaw the formation of a welfare state and India's independence, died at the age of 84.
(October 08, 1970)
The Nobel Prize in Literature is awarded to Aleksandr Solzhenitsyn. photo source: wikimedia.org