Today in History

JAN
FEB
MAR
APR
MAY
JUN
JUL
AUG
SEP
OCT
NOV
DEC

Learn about the most intriguing events and historical facts that occurred on November 24 throughout history. The 328th day of the Gregorian calendar is November 24th. On this day, 112 people were killed in a fire at a garment factory in Dhaka, Bangladesh; Lee Harvey Oswald, the alleged assassin of John F. Kennedy, was slain by Jack Ruby; and Charles Darwin released his book The Origin of Species.
Sagittarius rules the 24th of November. Ted Bundy and Dale Carnegie are two famous people that were born on November 24th. Today is the United Nations' International Day to End Violence Against Women.

Event
(November 24, 1642)
Abel Janszoon Tasman, a Dutch explorer who set sail from Batavia (Jakarta) in 1642 to study the feasibility of a sea passage eastward to Chile and to explore New Guinea, skirted the southern beaches of Tasmania. photo source: wikimedia.org
(November 24, 1859)
On the Origin of Species by Natural Selection, a book by Charles Darwin, was published. photo source: wikimedia.org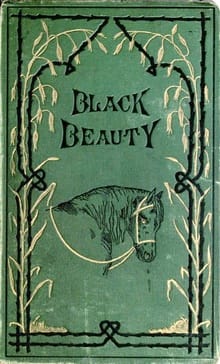 (November 24, 1877)
Anna Sewell's lone novel, Black Beauty, was released shortly before her death, and it was the first important animal storey in children's literature. photo source: wikimedia.org
(November 24, 1971)
D.B. Cooper hijacked a plane shortly after it took off from Portland, Oregon, and subsequently parachuted out with the ransom money; despite a massive manhunt, he was never recognised or apprehended. photo source: wikimedia.org
(Died on November 24, 2019)
Goo Hara, South Korean singer and actress (b. 1991).