Today in History

JAN
FEB
MAR
APR
MAY
JUN
JUL
AUG
SEP
OCT
NOV
DEC

On November 1, learn about the most interesting events and historical facts that occurred throughout history. The 305th day of the Gregorian calendar is November 1st. The Maastricht Treaty came into effect on this day, thus establishing the European Union; Honda constructed a facility in Marysville, Ohio, making it the first foreign business to make cars in the United States; and the Vietnam War began.
The date of November 1st falls under the sign of Scorpio. Lyle Lovett and actress Toni Collette both have November 1st birthdays. International Stout Day, National Author's Day, and National Cook for Your Pets Day are all celebrated today.

Event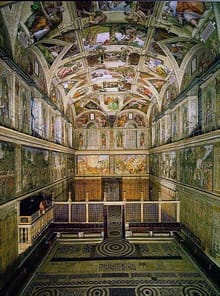 (November 01, 1512)
The public was able to see Michelangelo's fresco on the ceiling of the Sistine Chapel at the Vatican Palace for the first time; the artwork is considered one of the finest triumphs in Western painting. photo source: wikimedia.org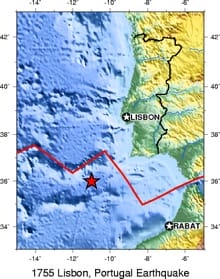 (November 01, 1755)
Lisbon, Portugal, is completely destroyed by a tremendous earthquake and tsunami that kills 60,000 to 90,000 people. photo source: wikimedia.org
(November 01, 1952) The United States has successfully detonated a nuclear device. At the Eniwetok atoll, Ivy Mike, Edward Teller, and other American scientists tested the first thermonuclear bomb. The blast produced ten megatons of TNT equivalent. photo source: wikimedia.org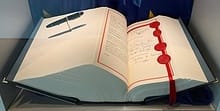 (November 01, 1993) The European Union was established when the Maastricht Treaty went into effect. photo source: wikimedia.org
(Died on November 01, 2015)
Fred Thompson, American actor, lawyer, and politician (b. 1942).