Today in History

JAN
FEB
MAR
APR
MAY
JUN
JUL
AUG
SEP
OCT
NOV
DEC

On June 20, learn about the most interesting events and historical facts that occurred throughout history. In the Gregorian calendar, June 20th is the 171st day of the year. On this day, Attila the Hun is defeated in north-east France by Roman and Visigoth armies, Samuel Morse patents his telegraph, and the film "Jaws" is released in the United States.
Gemini is the zodiac sign for June 20. Lionel Richie, Nicole Kidman, and Josh Lucas all have famous birthdays. Today is National American Eagle Day, World Refugee Day, and Ugliest Dog Day.

Event
(June 20, 1782)
The Great Seal of the United States is adopted by the United States Congress.
(June 20, 1840)
The patent for the telegraph is granted to Samuel Morse.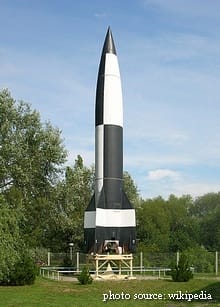 (June 20, 1944)
The MW 18014 V-2 rocket, the world's first man-made object to reach space, achieves a height of 176 kilometres.
(June 20, 1967)
Nicole Kidman, an Australian actress recognised for her extensive range and adaptability, as well as her stunning appearance and cool demeanour, was born in Hawaii.
(June 20, 1975)
Jaws, a thriller directed by Steven Spielberg, was premiered in theatres and became a major hit, basically establishing the summer blockbuster genre.
(Died on June 20, 2017)
Prodigy, American music artist (b. 1974).