Today in History

JAN
FEB
MAR
APR
MAY
JUN
JUL
AUG
SEP
OCT
NOV
DEC

On June 14, learn about the most interesting events and historical facts from throughout history. In the Gregorian calendar, June 14th is the 165th day of the year. On this day, the Disneyland Monorail System, the first daily functioning monorail system in the Western Hemisphere, opens to the public in Anaheim, California, and US President Dwight D. Eisenhower signs a bill into law adding the phrase "under God" to the Pledge of Allegiance.
Gemini is the zodiac sign for June 14th. Che Guevara, Boy George, and Steffi Graff all had famous birthdays. National Bourbon Day, Army Birthday, and World Blood Donor Day are all celebrated today.

Event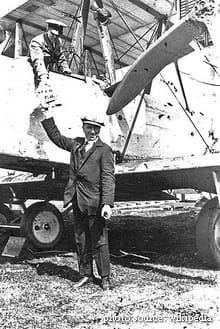 (June 14, 1919)
John Alcock and Arthur Whitten Brown take the first nonstop transatlantic flight from St. John's, Newfoundland.
(June 14, 1937)
Pennsylvania becomes the first (and so far only) state in the country to declare Flag Day a state holiday.
(June 14, 1940)
On this day in 1940, the first convoy of Polish political prisoners arrived at Auschwitz, Nazi Germany's greatest concentration, extermination, and slave-labor camp, where over one million people were killed.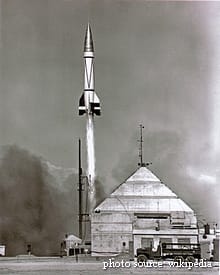 (June 14, 1949)
Albert II, a rhesus monkey, rides a V-2 rocket to a height of 134 kilometres (83 miles), making him the first mammal and monkey in space.
(June 14, 1982)
The Falkland Islands Conflict came to an end with the surrender of the huge Argentine garrison at Port Stanley to the British troops. The war was fought for control of the Falkland Islands (Islas Malvinas) and its dependencies—territory long disputed by the warring nations.
(Died on June 14, 2020)
Sushant Singh Rajput, Indian film actor (b. 1986).