Today in History

JAN
FEB
MAR
APR
MAY
JUN
JUL
AUG
SEP
OCT
NOV
DEC

On June 13, learn about the most interesting events and historical facts from across history. In the Gregorian calendar, June 13th is the 164th day of the year. On this day, the US House of Representatives passes the 14th Amendment (Civil Rights), and Gotha G.IV bombers carry out the worst German air raid on London during World War I.
Gemini is the zodiac sign for June 13th. W B Yeats, Tim Allen, Ban Ki-moon, Steve-O, and John Forbes Nash Jr. all have famous birthdays. It's National Sewing Machine Day today.

Event
(June 13, 1774)

Rhode Island is the first British colony in North America to prohibit the importing of slaves.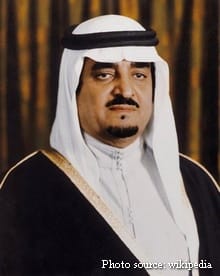 (June 13, 1982)
Fahd became king of Saudi Arabia after his half brother Khalid died, overseeing a period of development in the nation.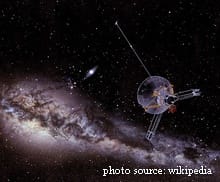 (June 13, 1983)

When Pioneer 10 crosses beyond the orbit of Neptune, it becomes the first man-made object to leave the Solar System's core.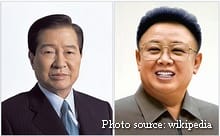 (June 13, 2000)
On this day in 2000, South Korean President Kim Dae-Jung met North Korean leader Kim Jong Il in the first summit between the two countries' leaders, earning Kim Dae-Jung the Nobel Peace Prize.
(Died on June 13, 2021)
Ned Beatty, American actor (b. 1937).