Today in History

JAN
FEB
MAR
APR
MAY
JUN
JUL
AUG
SEP
OCT
NOV
DEC

On June 12, learn about the most interesting events and historical facts from across history. In the Gregorian calendar, June 12th is the 163rd day of the year. On this day, Al Capone is charged with 5,000 counts of prohibition and perjury, Nelson Mandela is sentenced to life in prison in South Africa, and King Gustav I of Sweden establishes the city of Helsinki, Finland.
Gemini is the zodiac sign for June 12th. George H.W. Bush, David Rockefeller, Chris Young, Abbey Lee Kershaw, and Mark Henry are just a few of the famous people that were born on this day. It's National Loving Day today.

Event
(June 12, 1817)

Karl von Drais is the inventor of the dandy horse, the first type of bicycle.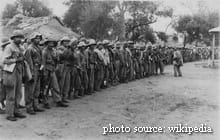 (June 12, 1935)

Bolivia and Paraguay arrange a cease-fire, effectively ending the Chaco War.
(June 12, 1939)

Dr. Cyclops, the first horror film shot in three-strip Technicolor, begins production at Paramount Pictures.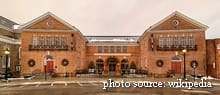 (June 12, 1939)

Opening of the Baseball Hall of Fame in Cooperstown, New York.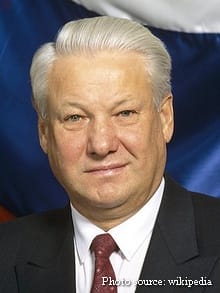 (June 12, 1991)
Boris Yeltsin was elected president of Russia (then part of the Soviet Union) in the republic's first direct, popular elections on this day in 1991, and he served as president until the year 2000.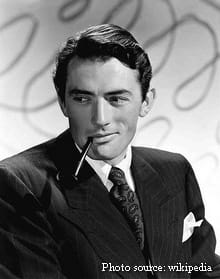 (June 12, 2003)
Gregory Peck, an American actor known for portraying characters of honesty and integrity, most famously Atticus Finch in To Kill a Mockingbird (1962), died in Los Angeles.
(Died on June 12, 2019)
Sylvia Miles, American actress (b. 1924).