Today in History

JAN
FEB
MAR
APR
MAY
JUN
JUL
AUG
SEP
OCT
NOV
DEC

On June 10, learn about the most interesting events and historical facts from across history. In the Gregorian calendar, June 10th is the 161st day of the year. On this day, President John F. Kennedy signs the Equal Pay Act into law, Apple Computer sells its first Apple II computers, and NASA's Mars Exploration Rover mission begins with the launch of the Spirit Rover.
Gemini is the zodiac sign for June 10th. Prince Philip, Kate Upton, Elizabeth Hurley, Bill Burr, and Sasha Obama all had famous birthdays. It's National Iced Tea Day today.

Event
(June 10, 1692)
Bridget Bishop was the first person to be hung during the Salem witch trials in the Massachusetts Bay Colony on this day in 1692, after being found guilty of "certaine Detestable Arts termed Witchcraft and Sorceries."
(June 10, 1944)

Joe Nuxhall, 15, of the Cincinnati Reds, becomes the youngest player ever to play in a major-league game.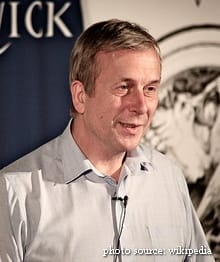 (June 10, 2002)

Kevin Warwick of the United Kingdom is conducting the world's first direct electronic communication experiment between two human nerve systems.
(June 10, 2016)
Gordie Howe, a great Canadian ice hockey player noted for his amazing puck handling, wrist shots, and legendary toughness, died in Toledo, Ohio.
(Died on June 10, 2020)
Claudell Washington, American baseball player (b. 1954).