Today in History

JAN
FEB
MAR
APR
MAY
JUN
JUL
AUG
SEP
OCT
NOV
DEC

On June 9, learn about the most interesting events and historical facts from throughout history. In the Gregorian calendar, June 9th is the 160th day of the year. On this day, 500 Mormons depart Iowa City for the Mormon Trail, Queen Elizabeth II of Great Britain celebrates her silver jubilee with fireworks, and President Lyndon B. Johnson of the United States declares a national day of mourning following Senator Robert F. Kennedy's assassination.
Gemini is the zodiac sign for June 9th. Johnny Depp, Natalie Portman, and Michael J Fox all have famous birthdays. Today is National Donald Duck Day and National Rosé Day.

Event
(June 09, 1534)

The Saint Lawrence River was initially described and mapped by Jacques Cartier.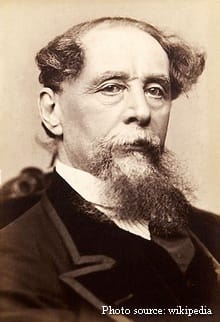 (June 09, 1870)
Charles Dickens, often regarded as the greatest Victorian novelist, died in Gad's Hill, near Chatham, Kent.
(June 09, 1928)

The Southern Cross, a Fokker Trimotor monoplane piloted by Charles Kingsford Smith, makes the first trans-Pacific flight.
(June 09, 1959)

The USS George Washington makes her maiden voyage. It is the first submarine to carry a nuclear-powered ballistic missile.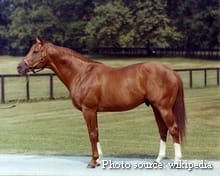 (June 09, 1973)
Secretariat, an American racehorse, won the Belmont Stakes by an astounding 31 lengths to win the Triple Crown; he had already won the Kentucky Derby and the Preakness Stakes.
(Died on June 09, 2019)
Bushwick Bill, Jamaican-American rapper (b. 1966).