Today in History

JAN
FEB
MAR
APR
MAY
JUN
JUL
AUG
SEP
OCT
NOV
DEC

On June 8, learn about the most interesting events and historical facts from throughout history. In the Gregorian calendar, June 8th is the 159th day of the year. On this day, Muhammad, the Islamic prophet, dies in Medina, James Madison proposes a Bill of Rights in the US House of Representatives, and George Orwell's "1984" is released.
Gemini is the zodiac sign for June 8th. Frank Lloyd Wright, Kanye West, Barbara Bush, Joan Rivers, and Rosanna Pansino all have famous birthdays. Today is World Oceans Day and National Best Friends Day.

Event
(June 08, 1783)

The eruption of Laki, an Icelandic volcano, lasts eight months and kills nearly 9,000 people, triggering a seven-year famine.
(June 08, 1912)

Universal Pictures is incorporated by Carl Laemmle.
(June 08, 1918)

Scientists and an artist employed by the US Navy view a solar eclipse in Baker City, Oregon.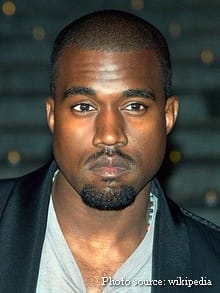 (June 08, 1977)
Kanye West, an American producer and rapper who turned his production success into a popular critically praised solo career, was born.
(June 08, 2009)
The United Nations celebrated the first World Oceans Day, with the goal of increasing awareness about the challenges that oceans and their marine ecosystems confront. .
(Died on June 08, 2019)
Andre Matos, Brazilian heavy metal musician (b. 1971).