Today in History

JAN
FEB
MAR
APR
MAY
JUN
JUL
AUG
SEP
OCT
NOV
DEC

On June 2, learn about the most interesting events and historical facts from across history. In the Gregorian calendar, June 2 is the 153rd day of the year (154th in leap years). Gemini is the zodiac sign for June 2nd. Wentworth Miller (1972), Bernard Cazeneuve (1963), and Zachary Quinto (1977) all have birthdays on this day.

Event
(June 02, 1910)
Charles Rolls, a co-founder of Rolls-Royce Limited, becomes the first person to fly across the English Channel in a non-stop double trip.
(June 02, 1953)
Elizabeth II, the oldest daughter of King George VI, was crowned queen of the United Kingdom at Westminster Abbey on this day in 1953, after assuming the throne upon her father's death in February 1952.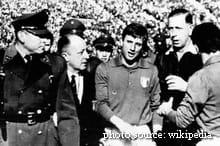 (June 02, 1962)
During the FIFA World Cup, authorities had to interfere many times to break up clashes between Chilean and Italian players during one of the most violent football matches ever played.
(June 02, 2003)
Europe embarks on its first mission to another planet, Mars. The European Space Agency's Mars Express spacecraft lifts off from Kazakhstan's Baikonur space complex.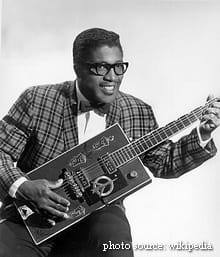 (June 02, 2008)
Bo Diddley, an American singer, songwriter, and guitarist who was one of the most influential figures in the early days of rock music, died in Florida.
(Died on June 02, 2017)
Peter Sallis, English actor (b. 1921).