Today in History

JAN
FEB
MAR
APR
MAY
JUN
JUL
AUG
SEP
OCT
NOV
DEC

On February 14, learn about the most interesting historical events and facts that occurred throughout history. The Gregorian calendar's 45th day is February 14. The United States Congress allowed the use of voting machines in federal elections, while Alexander Graham Bell filed a patent application for the telephone. In Chicago, Al Capone ordered the St. Valentine's Day Massacre, which killed six mobsters.
Aquarius is the zodiac sign for February 14th. Frederick Douglass, Florence Henderson, and Cody Deal were all born on this day. Valentine's Day is here.

Event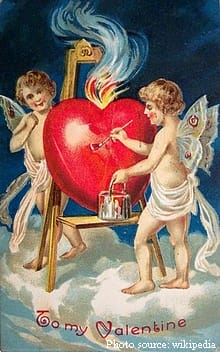 (February 14)
Today is Valentine's Day, the feast day of St. Valentine, a priest and physician who was martyred in Rome around 270 ce, and the tradition of exchanging Valentine's Day greetings is based on the legend that Valentine signed a letter to his jailer's daughter, with whom he had fallen in love, "from your Valentine."
(February 14, 1989)
On this day in 1989, Iranian Ayatollah Ruhollah Khomeini issued a fatwa and offered a reward for the killing of author Salman Rushdie, whose novel The Satanic Verses (1988) was deemed by Khomeini as heretical.
(February 14, 1990)
The snapshot of planet Earth taken by the Voyager 1 spacecraft is afterwards known as Pale Blue Dot.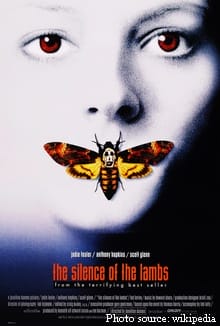 (February 14, 1991)
The psychological thriller The Silence of the Lambs was premiered in American theatres; it was widely considered as a classic and received five Academy Awards, including best picture, actor (Anthony Hopkins), actress (Jodie Foster), and director (Jonathan Demme).
(February 14, 2005)
YouTube, a video-sharing website founded by Steve Chen, Chad Hurley, and Jawed Karim, would go on to become enormously successful, with over one billion unique users visiting the site each month.
(Died on February 14, 2021)
William Meninger, an American Trappist monk and a principal developer of Centering Prayer (b. 1932).