Today in History

JAN
FEB
MAR
APR
MAY
JUN
JUL
AUG
SEP
OCT
NOV
DEC

On February 3, learn about the most interesting events and historical facts from across history. The 34th day of the Gregorian calendar is February 3rd. The Ottoman Empire's throne was inherited by Sultan Mehmed II on this day, Spain recognised American independence, and the 16th Amendment to the Constitution permitted the federal government to collect income tax.
Aquarius is the zodiac sign for February 3rd. Ferdinand Magellan, Amal Clooney, and Isla Fisher all have famous birthdays. Doggy Date Night and National Wear Red Day are both on February 3rd.

Event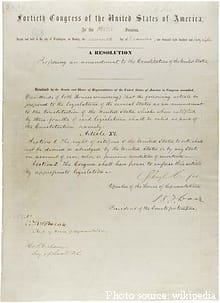 (February 03, 1870)
The Fifteenth Amendment to the United States Constitution was ratified on this day in 1870, ensuring the right to vote regardless of race and seeking to safeguard the civil rights of former slaves with the Fourteenth Amendment.
(February 03, 1959)
Buddy Holly, an American rock 'n' roll singer, died in a plane crash when he was 22 years old.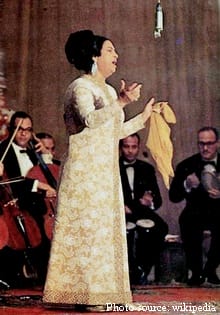 (February 03, 1975)
Umm Kulthm, an Egyptian singer who was one of the most well-known Arab singers and prominent figures of the twentieth century, died in Cairo.
(February 03, 1995)
Eileen Collins, an American astronaut, became the first woman to pilot the Discovery space shuttle.
(Died on February 03, 2020)
George Steiner, French-American philosopher, author, and critic (b. 1929).