Today in History

JAN
FEB
MAR
APR
MAY
JUN
JUL
AUG
SEP
OCT
NOV
DEC

On February 2, learn about the most interesting historical events and facts that occurred throughout history. The Gregorian calendar's 33rd day is February 2nd. New Amsterdam (New York City) was founded on this day; Alexander Selkirk, the inspiration for "Robinson Crusoe," was rescued after spending years on a desert island; and Canada legalised same-sex marriage.
Aquarius is the zodiac sign for February 2nd. James Joyce, Ina Garten, and Shakira all have famous birthdays. Groundhog Day and National Tater Tot Day both fall on February 2nd.

Event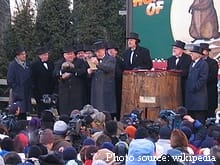 (February 02, 1887)
Punxsutawney, Pennsylvania hosted the very first Groundhog Day.
(February 02, 1971)
Idi Amin declared himself president of Uganda and ruled for the next eight years, leading a ruthless administration.
(February 02, 1990)
On this day in 1990, South African President F.W. de Klerk overturned the African National Congress's 30-year ban, allowing Nelson Mandela to be released from prison and ushering in the end of apartheid.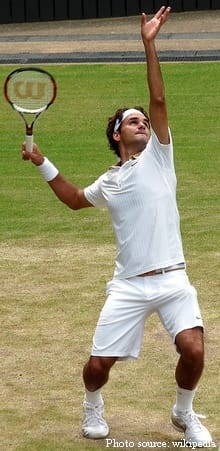 (February 02, 2004)
Roger Federer of Switzerland becomes the No. 1 men's singles player in the world, a position he will hold for a record 237 weeks.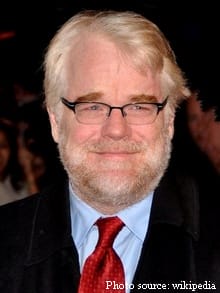 (February 02, 2014)
Philip Seymour Hoffman, an American actor known for his scene-stealing work in supporting roles and for totally inhabiting the characters he portrays, died of a heroin overdose in New York City.
(Died on February 02, 2021)
Captain Sir Tom Moore, British Army officer and charity campaigner (b. 1920).