In 1938, the globe was once again on the verge of war. Because World War II was set to start in 1939, it's no wonder that most of the main events of 1938 revolve around events leading up to that conflict.
Adolf Hitler disbanded the previous German War Ministry in February and replaced it with the High Command of the Armed Forces. As a result, he was able to take command of the German military. Hitler kept moving at a breakneck pace. The following month, German troops invaded Austria, and the country was formally annexed. Austria has now been annexed by Hitler's Third Reich. In March, Benito Mussolini, Hitler's Italian counterpart, assumed more control of his country's military. On an equal footing with Italy's King Victor Emmanuel III, who had not yet abdicated his throne, Mussolini was named First Marshal of the Empire.
In 1938, tensions between Germany and Czechoslovakia were at an all-time high over the Sudetenland, a part of Czechoslovakia with a large ethnic German population. Hitler pushed for the land to be given to Germany, using the bad surrender conditions of World War I as justification for Germany's claim. Until the end of World War I, the Sudetenland was a part of Austria. The Sudetenland was given to Germany at the Munich Agreement after the two countries were on the verge of war. The discussions were led by British Prime Minister Neville Chamberlain, who sadly and ironically declared "Peace for our Time" at the end of the conference.
This year, significant progress was made toward ending the Holocaust perpetrated by the Nazis. In Germany, Jewish passports were revoked in October. Jews who needed a passport for emigration were granted passports with the letter "J" ("Jude" or "Jew") inscribed on them. The historic Kristallnacht took place on November 9, when Nazi extremists plundered and torched hundreds of Jewish shops and places of worship.
Continue reading to discover more about the events of 1938.

Event
(June 25, 1938)
Dr. Douglas Hyde is sworn in as Ireland's first President.
(July 03, 1938)
The Mallard sets the world speed record for a steam locomotive, reaching 125.88 miles per hour (202.58 km/h) in England.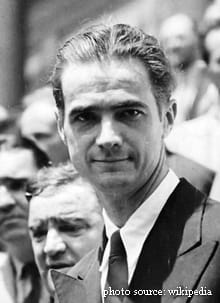 (July 10, 1938)
Howard Hughes begins a world-record-breaking 91-hour aeroplane fly around the world.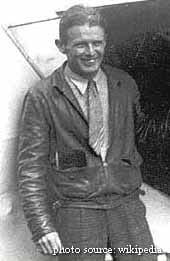 (July 17, 1938)
Douglas Corrigan departs from Brooklyn and flies the "wrong way" to Ireland, earning him the nickname "Wrong Way" Corrigan.
(July 31, 1938)
In Persepolis, archaeologists unearth engraved gold and silver plates from King Darius the Great.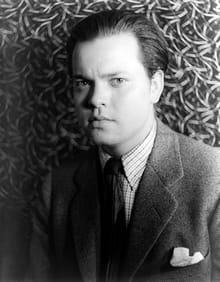 (October 30, 1938) The radio dramatisation of H.G. Wells' War of the Worlds by Orson Welles was broadcast, sparking widespread terror—though rumours of a statewide panic were unfounded—as some listeners feared an actual Martian invasion. photo source: wikimedia.org