Today in History

JAN
FEB
MAR
APR
MAY
JUN
JUL
AUG
SEP
OCT
NOV
DEC

On February 27, learn about the most interesting historical events and facts that occurred throughout history. The Gregorian calendar's fifty-eighth day, February 27th, commemorates the Dominican Republic's independence from Haiti and the ratification of the United States Constitution's Twenty-second Amendment, which restricts presidents to two terms.
Pisces is the zodiac sign for February 27. Donal Logue, Chelsea Clinton, and Josh Groban all have February 27th birthdays. International Polar Bear Day and National Pancake Day both fall on February 27th.

Event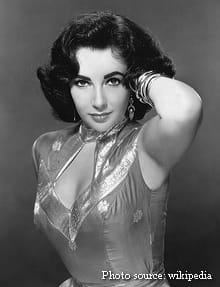 (February 27, 1932)
Elizabeth Taylor was born in London, and her career, which was characterised by award-winning performances of emotionally volatile characters, was often overshadowed by her highly publicised personal life.
(February 27, 1967)
Saint Kitts and Nevis (together with Anguilla) became an independent British overseas territory.
(February 27, 1973)
The reserve hamlet of Wounded Knee, South Dakota, was taken by force by 200 members of the American Indian Movement.
(February 27, 2008)
At the age of 82, American editor and author William F. Buckley, Jr. died. As the founder (1955) and editor in chief of the newspaper National Review, which he used as a venue for conservative views and ideas, he became a significant intellectual influence in politics.
(February 27, 2010)
A magnitude-8.8 earthquake rocked Chile on this day in 2010, inflicting severe damage and creating a wave that damaged coastal towns; it was the region's most destructive earthquake since 1960.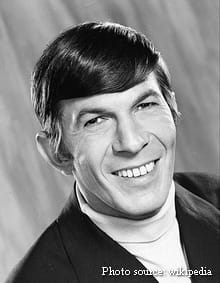 (February 27, 2015)
Leonard Nimoy, best known for his role of the stern, cerebral Mr. Spock in the science fiction television and film franchise Star Trek, died at the age of 83.
(Died on February 27, 2019)
France-Albert René, Seychellois politician, 2nd President of Seychelles (b. 1935).