Today in History

JAN
FEB
MAR
APR
MAY
JUN
JUL
AUG
SEP
OCT
NOV
DEC

On April 20, learn about the most interesting events and historical facts that occurred throughout history. The anniversary of Apollo 16 landing on the moon and Danica Patrick being the first woman to win an Indy car race falls on April 20th in the Gregorian calendar.
Taurus is the zodiac sign for April 20. Edie Sedgwick, Jessica Lange, Andy Serkis, Carmen Electra, and Miranda Kerr all have April 20th birthdays. Chinese Language Day and National Look-Alike Day are both celebrated on April 20th.

Event
(April 20, 1902)
Radium chloride is refined by Pierre and Marie Curie.
(April 20, 1949)
Jessica Lange, an American actress known for her variety and insightful performances, was born.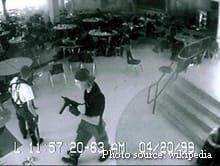 (April 20, 1999)
Two dissatisfied and highly armed students stormed Columbine High School in Littleton, Colorado, and killed 13 classmates before turning the gun on themselves.
(April 20, 2008)
Danica Patrick, an American race car driver, won the IndyCar 300, making history as the first woman to win an IndyCar championship event.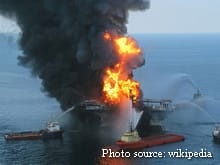 (April 20, 2010)
On this day in 2010, the Deepwater Horizon oil rig exploded in the Gulf of Mexico, some 41 miles (66 kilometres) off the coast of Louisiana, resulting in the world's greatest oil leak.
(Died on April 20, 2021)
Les McKeown, Scottish pop singer (b. 1955).