Today in History

JAN
FEB
MAR
APR
MAY
JUN
JUL
AUG
SEP
OCT
NOV
DEC

On November 19, learn about the most interesting events and historical facts that occurred throughout history. The 323rd day of the Gregorian calendar is November 19th. On this day, Nintendo debuted the Wii video game, making it the first motion control game on the market; Ford said it would stop producing the Edsel; and President Abraham Lincoln delivered the now-famous Gettysburg Address.
The 19th of November falls under the sign of Scorpio. Indira Gandhi and actress Jodie Foster were both born on November 19th. Today is World Toilet Day and National Camp Day.

Event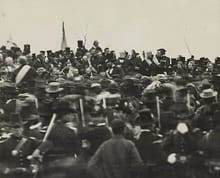 (November 19, 1863)
During the American Civil War, President Abraham Lincoln gave the famous Gettysburg Address at the dedication of the National Cemetery in Pennsylvania. photo source: wikimedia.org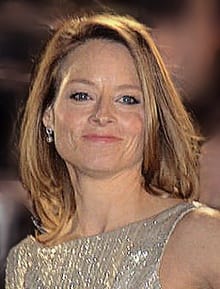 (November 19, 1962)
Jodie Foster, an American actress most recognised for her dramatic depictions of misfit individuals facing daunting challenges, was born. photo source: wikimedia.org
(November 19, 1969)
Pelé, a Brazilian football (soccer) player, has scored 1,000 goals in his career. photo source: wikimedia.org
(November 19, 2007)
The Kindle, a wireless electronic reading gadget that helped popularise e-books, was first sold on Amazon.com. photo source: wikimedia.org
(Died on November 19, 2017)
Mel Tillis, American singer and songwriter (b. 1932).