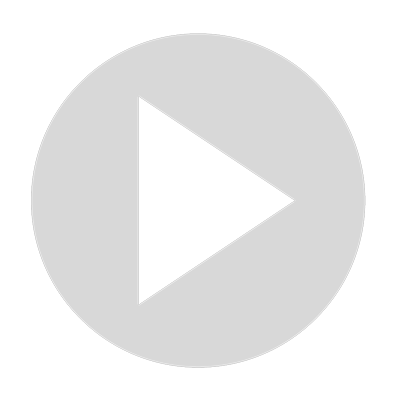 The History of November In 3 Minutes
In this video, we'll give you a brief summary of the events of November. We'll cover the most important events that took place in November of history, including the Entrance to King Tut's tomb discovered, the end of World War I, and the assassination of JFK. 

So if you're interested in learning about some of the most important events in history, this video is for you! 
Show More
Show Less